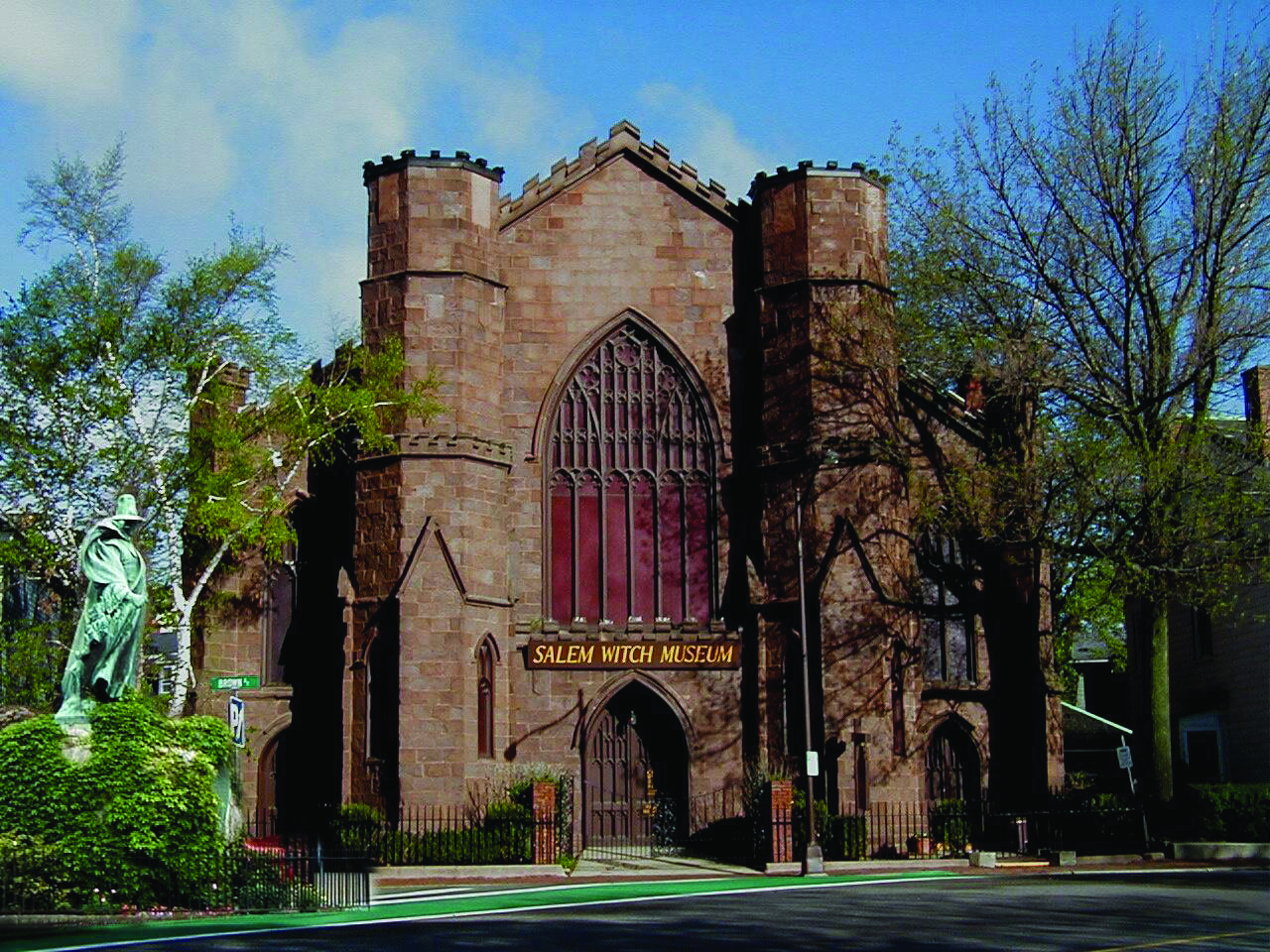 Hi everyone, welcome back to the blog. This week I wanted to talk about three wedding party favor ideas that have a Salem, MA twist to them. These three ideas are geared more towards couples that are getting married here however you might be able to modify things and make it work even if you aren't. Just swap the second item on the list below for gift cards for future use. This way you can enjoy Salem vibes on your wedding day even if you can't be here.
Welcome bags
If you're planning a destination wedding here in Salem, consider setting up your wedding party with welcome bags! Head into town before everyone else arrives and snag goodies to welcome them into the witch city for your special day. Items to consider might include Salem swag like hoodies, coffee mugs or keychains, snacks from local businesses, cookies from Goodnight Fatty, tea from Jolie Tea Co. or coffee from Jaho. This way they have some gifts to bring home and snacks to refuel once everyone arrives.
Related: Planning a destination wedding in Salem, MA
Gift the gift of an experience
If experience based gifts are more your thing, Salem has you covered. Set your whole group up with an activity everyone can do together the day after the wedding. This might be a walking tour, a ride on the Salem Trolley, a tour of the House of the Seven Gables or a local workshop.
Related: Five ways to incorporate Salem, MA into your wedding (if you can't get married here)
Incense or mojo bags
Salem is home to many New Age or Witchcraft shops that can help you out with this. Blend or create custom incense or mojo bags for your wedding party to bring home! If you need herbs, I'd suggest stopping into Artemisia Botanicals, the are one of my favorites for this. In the bags you can include things like roots, herbs, petals, jewelry, charms, sigils and more. Get as creative as you want with this.
Related: Three places to get engaged in Salem, MA
I hope this helped give you some ideas!! Feel free to comment below with your own and good luck on your big day. Congrats!

Are you a North Shore based or New England based wedding professional?
If you are a North Shore based or New England based wedding professional interested in sponsoring a blog post, click here. I'd be happy to chat about working together.