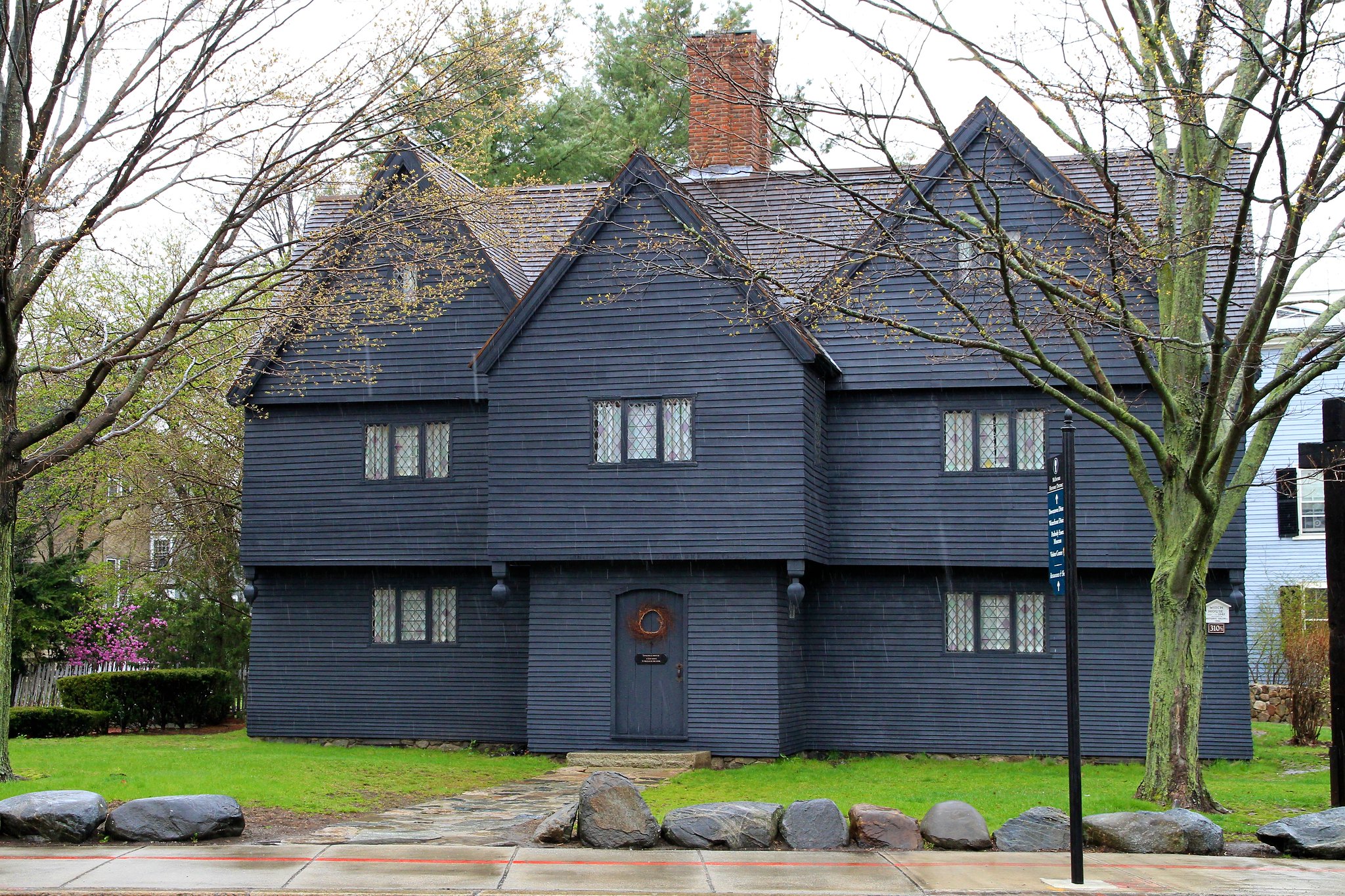 Hi everyone!! Welcome back to my blog. Today I wanted to share a post going over five ways to incorporate Salem, MA into your wedding day! These tips apply to weddings in Salem as well of course but for this post I was mainly wanting to help those out who can't get married here. This could be for any number of reasons but that doesn't mean you can't give the witch city a little nod anyways.
Invitations
The first thing that came to mind for me was the invitations. You could very easily incorporate images of Salem into the invite or even do your engagement shoot here and use those. This also applies to save the dates if you are planning on sending those out. Salem is home to so many gorgeous areas, I actually have an entire blog post about taking wedding pictures here. Feel free to check it out right here if you are looking for some inspiration.
Food
This one applies to those who aren't getting married in Salem but are still getting married on the north shore. Many restaurants, bakeries, etc. in the area offer catering or wedding services. Select from those based in Salem so your food or baked items are being brought in from here. This is great because it supports Salem's businesses and also ties the witch city into your big day at the same time.
Bar & Drinks
I have photographed many weddings where the bride and groom each came up with a "signature drink" that was featured at the bar that evening. You could very easily do that and put a Salem twist on it by naming it after something based in the witch city. Some examples might include…
The Hawthorne
The Corwin
The Samantha Stephens
The Sanderson Sister(s)
Table markers and numbers
The above idea for naming a drink after a Salem landmark or historical figure could also be easily applied to the tables. You could either name them after landmarks instead of numbering them or you could use images around Salem for the table markers themselves. Feel free to get creative with this!
Channel fall vibes
Salem is lovely, any time of the year. However we know people heavily associate the witch city with the fall for a ton of reasons. You could lean into that association on your big day by choosing fall themes and colors for your day. Select color palettes that include deep oranges, dark reds, browns and earth tones. Include earth tones, leaves and pine cones in your table centerpieces or for the head table. For the bouquet, select similar colors to tie it in. There are tons of ways to give the day a lovely autumn feel to it.
Are you on Pinterest?
If you're into pinning your ideas, be sure to check out the boards I have specifically for Salem, MA weddings and Salem, MA engagement shoots. This could be a great place to get some inspiration for your own big day.
I hope this helped give you some ideas!! Feel free to comment below with your own suggestions. <3
Are you a North Shore based or New England based wedding professional?
If you are a North Shore based or New England based wedding professional interested in sponsoring a blog post, click here. I'd be happy to chat about working together.