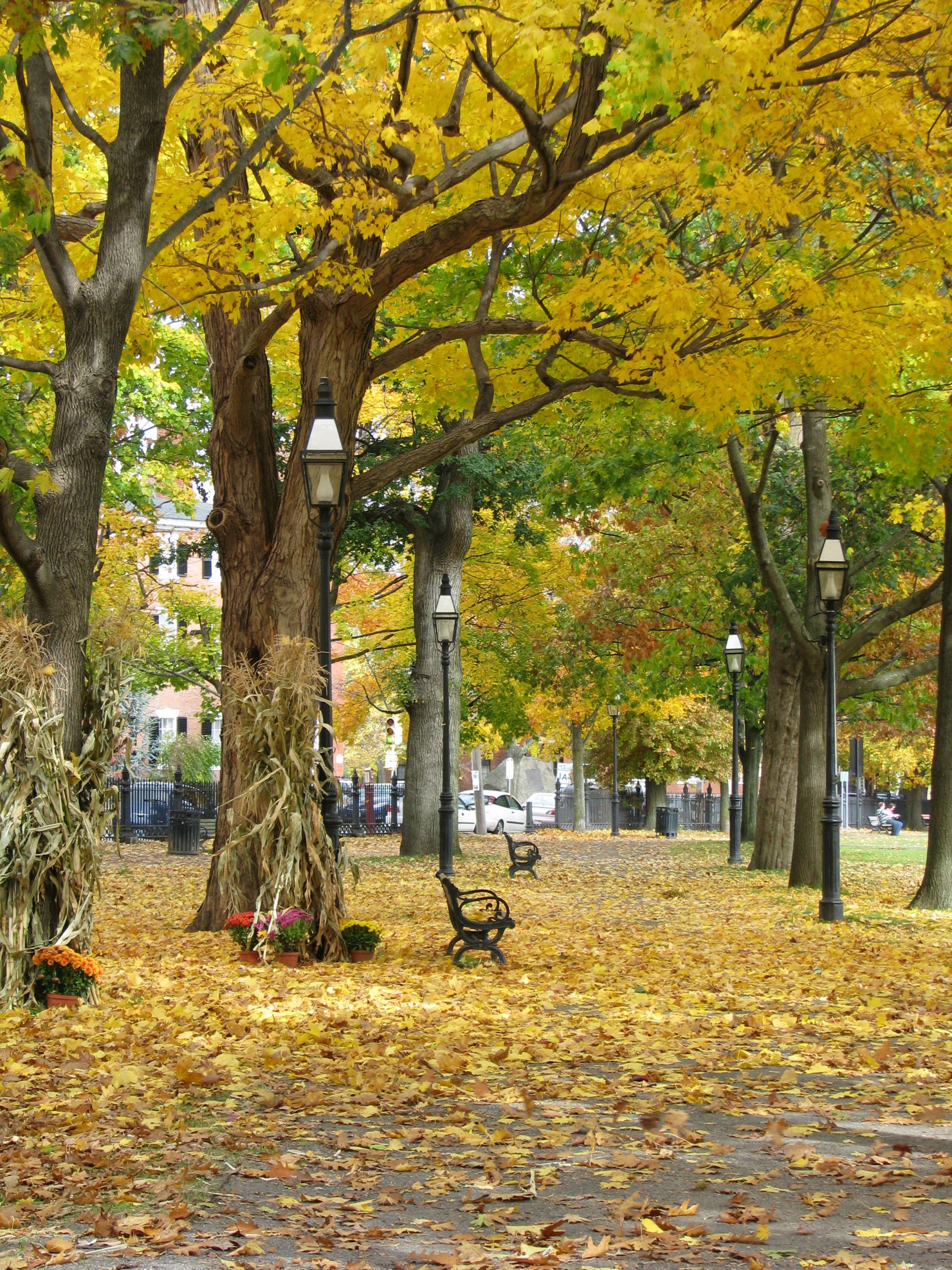 A Halloween wedding is right up my alley, personally, but I know that isn't everyone's cup of tea. Maybe you're getting married in October or the fall and want those vibes but with minimal Halloween mixed in? If so, today's blog post is for you. Today I am going to cover three things to consider to keep the Halloween vibes down during your big day in October.
Watch your use of colors
The first and easiest, in my opinion, are the color choices you make. Make sure your decor and bridal party are in earth tones to compliment the fall vibes. Consider browns, deep greens, dark reds, plum tones or yellow. I'd stay away from any oranges or blacks because that, of course, will tip the scales towards Halloween. Adding some gorgeous knit shawls or wraps for the ladies could be a lovely fall touch. I'd also consider seasonal items for the bouquets and boutonnieres as well!
Keep the decor and centerpieces earthy as well
Stay away from pumpkins and gourds. Instead swap them out for pine cones, acorns, leaves, white string lights and apples. Keep it simple and take inspiration from what you can find on the ground outside in the fall.
Have fun with the menu
Include seasonal fall favorites in the menu! Work with the kitchen or caterers to serve items like soups (chowder!), apple desserts, anything with cinnamon or clove and be sure to have some delicious red wines on deck. You could even make one of your signature drinks for the evening something that includes mulled spices!
I hope this helped give you some ideas for your big day. Feel free to comment below with your thoughts or how you worked fall themes into your own wedding.

Are you a North Shore based or New England based wedding professional?
If you are a North Shore based or New England based wedding professional interested in sponsoring a blog post, click here. I'd be happy to chat about working together.