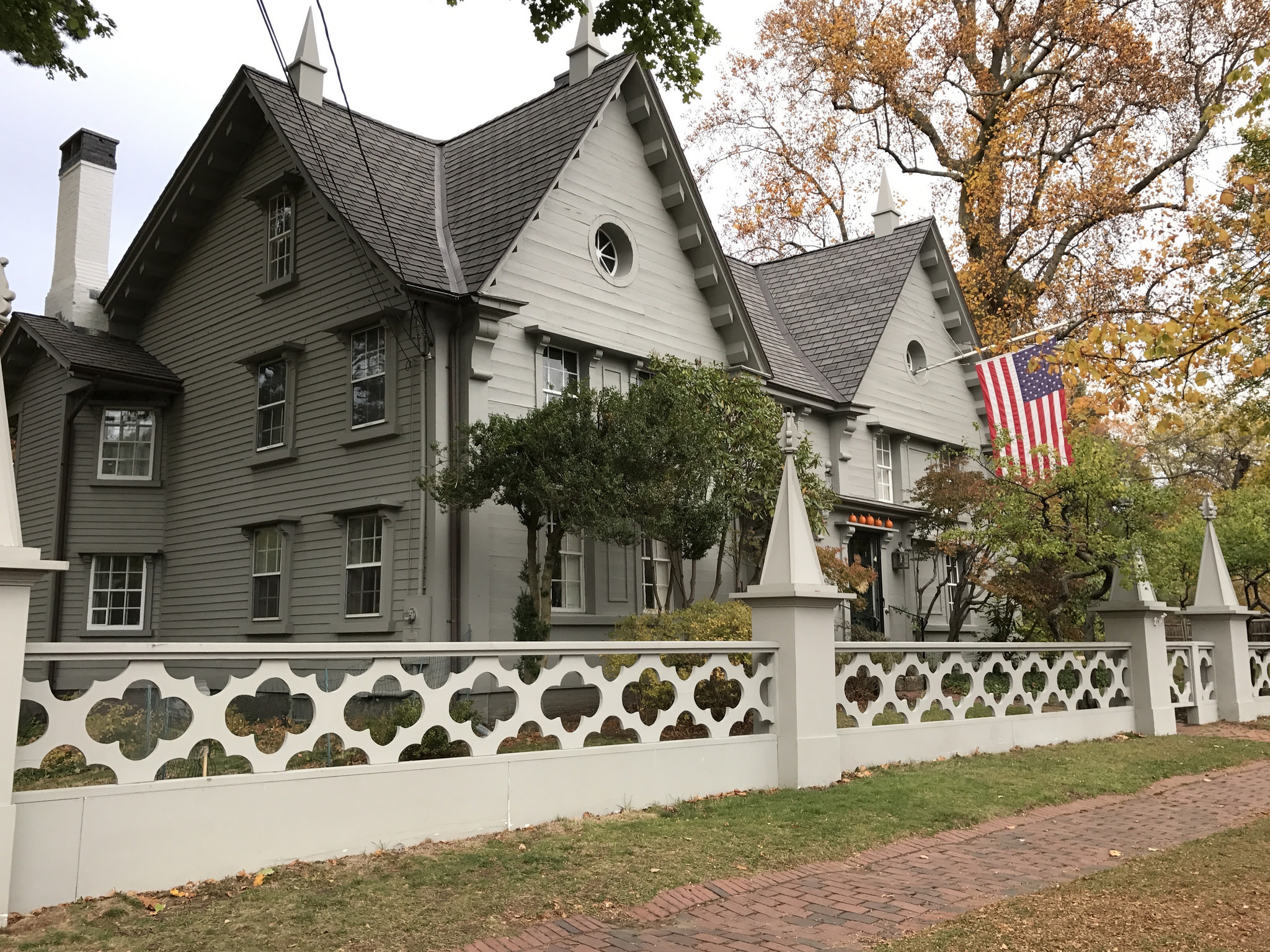 Hi everyone, welcome back to my blog. Salem is such a gorgeous city, there is absolutely no shortage of beautiful places to take wedding pictures. Today I wanted to go over ten of my personal favorite spots that would make for lovely photos.
Be sure to take into account time of year and how far of a walk you're going to be facing, especially if you have people in heels and heavy formal wear. Plan ahead, ask permission, be respectful and make sure you have your ducks in a row to save any potential headaches. Salem gets busy so accounting for all of the variables you can ahead of time is wise.
Keep in mind I have gathered this information personally as someone who enjoys and is a patron of Salem, not from the angle of a photographer who has shot in Salem as I have not experienced that. I also do not work for the city of Salem. Be sure to research ahead of time.
Related: Five questions to ask your Salem, MA wedding photographer
The Salem Common
This one is an easy one. Right near the Hawthorne Hotel, lined with trees and complete with a gazebo this is a popular pick. If you're already having any part of your wedding at the Hawthorne it's super convenient. This is a public space though, so you'll have to factor in people wandering the park around you.
The Derby Wharf Light
A walk down the wharf will provide many backgrounds for pictures. Your options include: the light house and water, the Friendship of Salem, the sail loft, and the Custom House. Over all it's a super pretty spot and I have seen wedding pictures being taken there as I walked the area.
Side streets
Tons of Salem's side streets would make pretty backgrounds, lined with historic homes and uneven New England streets. Keep in mind though that you're going to be near people's homes and near their private property, so be respectful and conscious of that. Please don't go onto people's lawns, steps or onto their property without permission.
The Witch House
If you want to incorporate some of Salem's creepy vibes into your pictures, snapping a few in front of the Witch House could be good for that. However, keep in mind this is a historical location on the corner of a very busy intersection and is super popular with tourists. You likely won't have the area to yourself and again, be mindful and respectful of the location and property.
The House of the Seven Gables
The Gables has an absolutely stunning garden, so if you're having your ceremony and/or reception there be sure to take advantage of the historic structures as a background and their lovely gardens.
The murals around Salem
Salem has tons of stunning murals that are colorful and vibrant. They would certainly make for fun backgrounds to photos. Check out the Punto Urban Art Museum on Instagram to see pictures and get info.
The Ropes Mansion gardens
The Ropes Mansion is a gorgeous building owned and run by the Peabody Essex Museum. Behind it is a stunning garden area that is enjoyed and loved by many. I am not sure if acquiring permission ahead of time from the Museum is required to take pictures in the gardens themselves versus just in front of the Mansion, so I would strongly suggest looking into that first. However, if it's permitted I think this would be a lovely spot.
The McIntire District
The streets of the McIntire District are so pretty and lined with historical homes that have been around for a really long time. This area would make for some lovely pictures, however the same logic applies to this spot as the regular side streets…exercise respect and do not trespass onto people's private property.
The Old Town Hall
The Town Hall is a super cute area of Salem…many festivals are held behind it facing Artists' Row and some images on those steps could be nice. You could also take some on the front side from the angle of Essex street which would be super pretty.
Artists' Row
Artists' Row is a cluster of shops behind the Old Town Hall. With murals, artwork, bright colors, gorgeous side streets, trees lined with lights and a view of the backside of the Hall, you have yourself a really scenic spot.
Bonus locations
The Salem Willows, arcade area at the Willows and Winter Island would make for pretty pictures though they're a further venture off the downtown area. I'd suggest goggling walking distances ahead of time.
There you go!! I hope this information helped and best of luck to you on your big day.

Are you a North Shore based or New England based wedding professional?
If you are a North Shore based or New England based wedding professional interested in sponsoring a blog post, click here. I'd be happy to chat about working together.