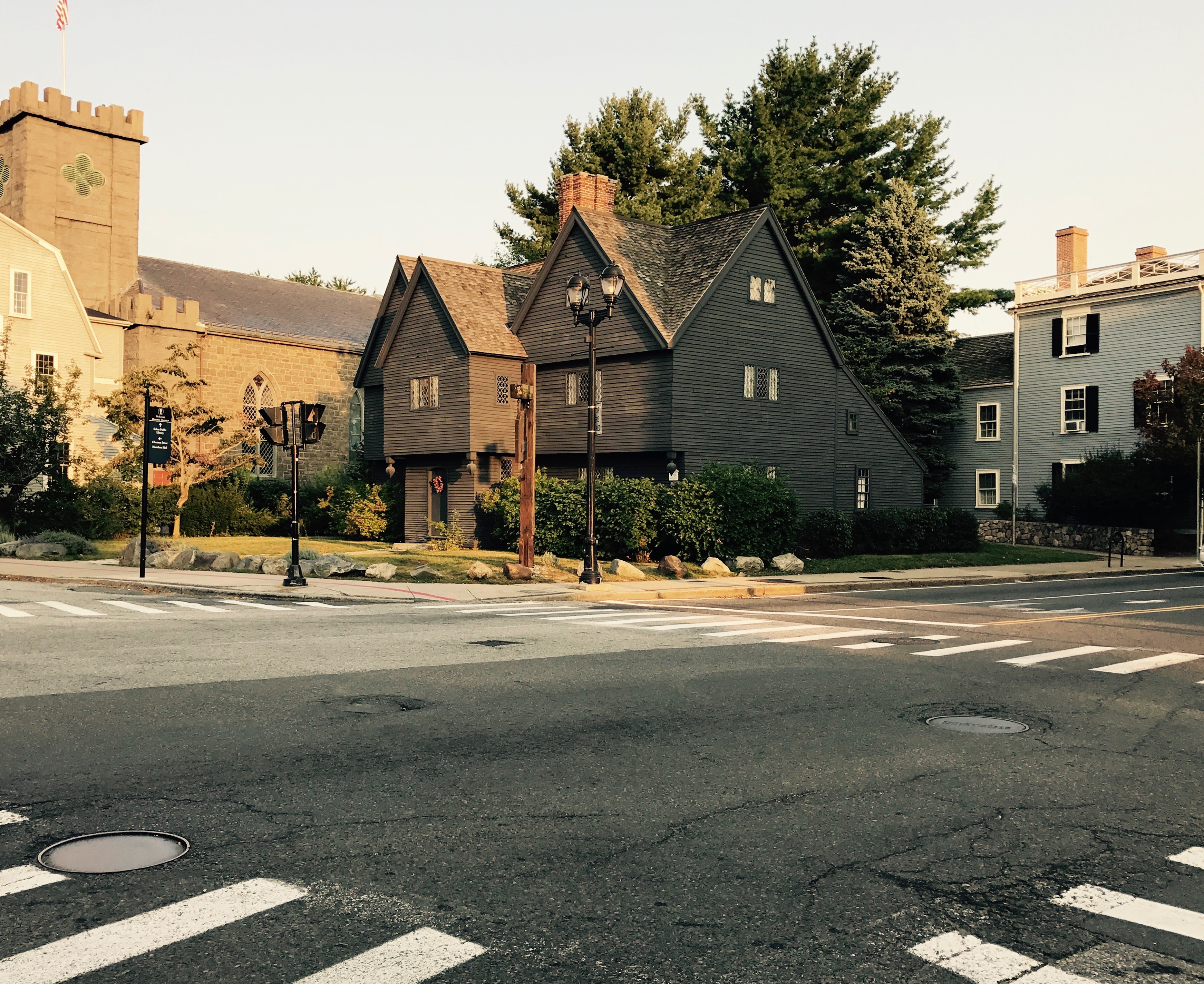 So you just got engaged. Congratulations, that is amazing news. Now what? We are at the tail end of engagement season and tons of newly engaged folks are hitting up Google to figure out what to do now. Hi, I'd be happy to help you with that! The following are my tips and suggestions for where to go from here.
Enjoy your engagement
First, enjoy your engagement. Announce the news…or not. Tell a handful of loved ones, tell your 10k following on IG, tell no one. It's up to you. Enjoy this special time and feeling with your partner and celebrate it however you choose to. There is no right or wrong way.
Make a checklist
A simple checklist goes a long way. Sit down for a few minutes with your partner and begin to note down all of the things you're going to need to do. I'd begin with the items that are going to come up first, like picking a date, getting your engagement ring sized and setting up an insurance policy on your ring. Then, split up responsibilities and decide who is going to start with what. Don't worry about setting hard deadlines right now, just begin with the most immediate items and decide who is assigned to which tasks. Work off of a loose timeline for now as the bigger pieces fall into place.
Booking your wedding venue and vendors
Once you're ready to book venues and vendors, I'd begin with the high priority ones first. In my opinion you should begin with your venue first and get that booked. Now you have a date and a venue. Perfect. The next most important vendor on the list (in my very biased opinion) is your photographer. Most wedding photographers book one or two years out, sometimes even longer these days with COVID-19 delayed events. So get on that ASAP and lock in your photographer next.
Schedule an engagement shoot
Once you have your wedding photographer booked you can now consider an engagement shoot. Most photographers offer this service and it's a great way to get to know them before your big day. This is also a great chance to test out any makeup artists or hair stylists you're considering for your wedding. These engagement shoot images also come in handy for the save the date announcements!
How long after your engagement should you get married?
The average engagement is 12 to 18 months however that is entirely up to you. Don't let anyone rush or pressure you into doing anything until you and your partner are ready.
I hope this helped give you some gentle guidance as you navigate being newly engaged. Good luck, congratulations and best wishes on your big day.

Are you a New England based or north shore wedding professional?
I'd love to chat about working together and all of the ways we can circulate your information in front of my audiences. Click here to read more.