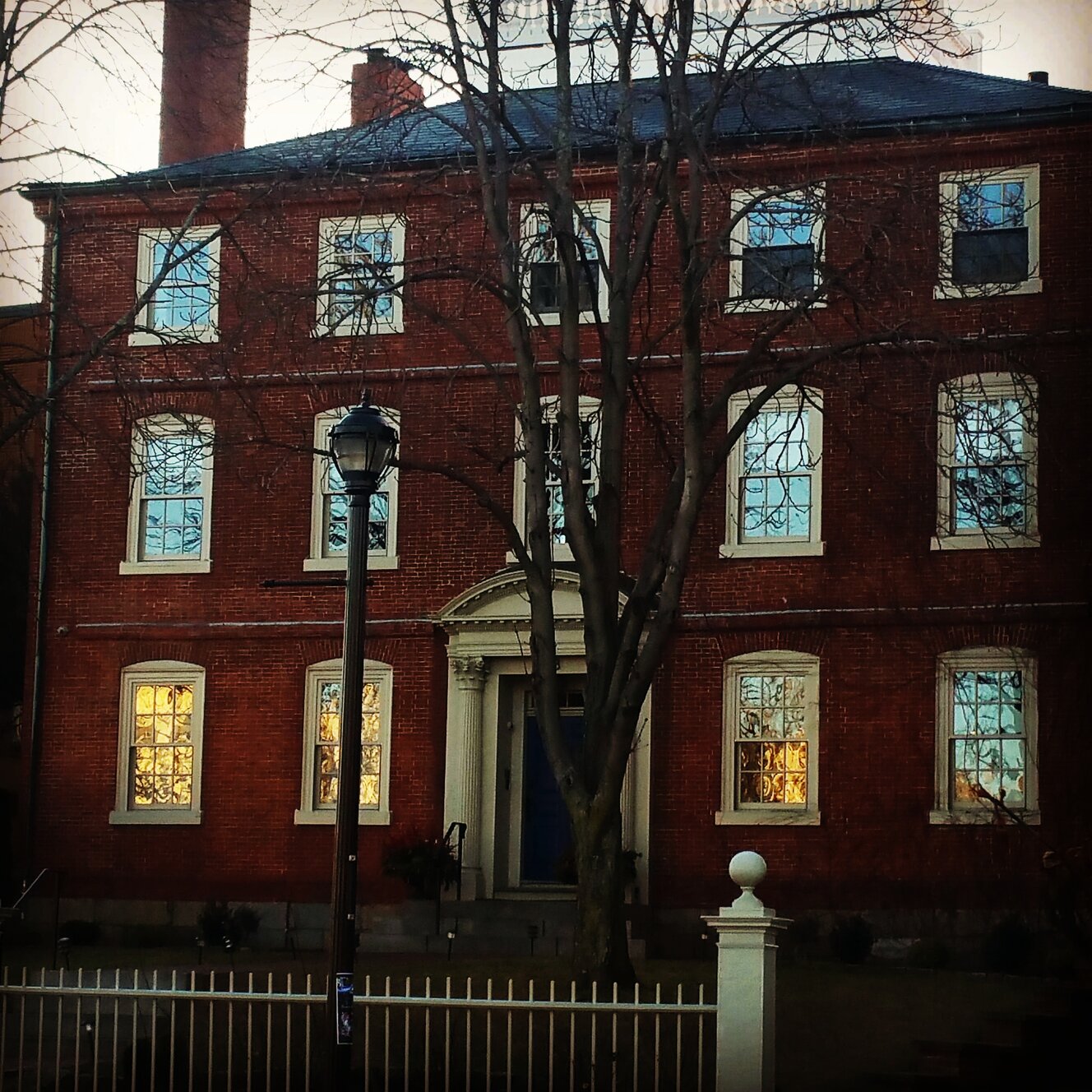 Hi everyone, welcome back to the blog. For today's post I want to chat about "mini-monies" and smaller scale weddings in Salem, MA. This is a common question I see, both pre and post COVID-19. Regardless of if you wanted a smaller scale wedding to begin with or if you're downsizing due to COVID, Salem has several options for you.
Please keep in mind that travel restrictions are ever changing, so please keep up to date with both the city of Salem and the state of Massachusetts if you're planning an event here. 
The Roof
The Roof, located atop the Hotel Salem, offers a 50 person capacity and is a seasonal space featuring an outdoor kitchen and bar. [Source]
Turner's Seafood at Lyceum Hall
Turner's is a great spot to consider for your smaller scale wedding. The Loft can accommodate up to 40 guests and the ballroom can fit up to 60. I also hear it's haunted. 😛 [Source]
The House of the Seven Gables
Regardless of if you're doing a mini-monie or looking for an excuse to wear your wedding dress again for a renewal, The Gables is a gorgeous spot for it. Packages vary and come with an on-site coordinator. [Source] [Source]
The Merchant
Have your smaller scale wedding or mini-monie at one of Salem's historic locations. Once the home of sea merchant Joshua Ward, it's now an Inn that is absolutely lovely and vibrant with color. [Source]
Ledger
Ledger's food is outstanding and hosting your event in their "Macomber Room" is a great idea. It can fit up to 55 seated guests and is gorgeous with the exposed beams and modern vibes. [Source]
I hope this helped give you some ideas for your big day!! This list is certainly not all inclusive but is a good place to start. Best of luck!

Are you a North Shore based or New England based wedding professional?
If you are a North Shore based or New England based wedding professional interested in sponsoring a blog post, click here. I'd be happy to chat about working together.