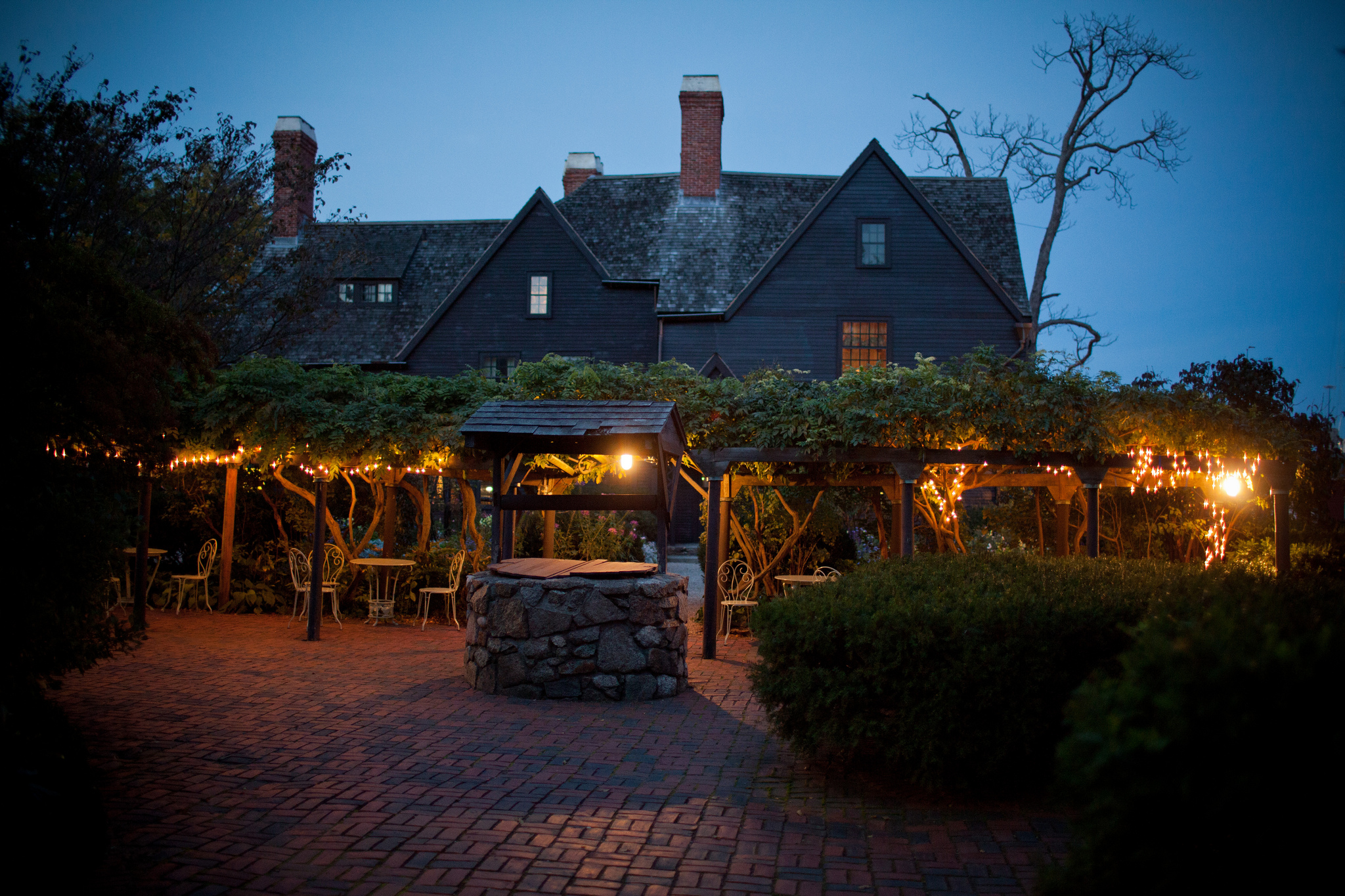 Your wedding day. What a fun and amazing, truly special time. However weddings are also stressful and can be a lot to process while planning. Today on the blog I wanted to go over ten ways to zen out in Salem, MA before your wedding day so you can show up rested and calm.
Om it out
Salem is home to a few yoga studios and wellness centers. Find one that offers the ability to drop in on a class or two and om it out before your big day.
Relax with a drink
If celebrating and relaxing with a drink is more your speed, Salem has you covered there too. I'd personally suggest The Roof which is atop the Hotel Salem or Far From the Tree Cider.
Figure it out
If you need more of a distraction from any stress or anxiety, consider an escape room! Salem is home to a few escape rooms that offer a way to focus on other things and have fun with your loved ones at the same time.
Head out onto the water
It has been proven again and again that being around water reduces stress and lowers anxiety. Book some tickets and head out onto the water in Salem! My personal pick would be the Schooner Fame.
Related: The Schooner Fame — Salem, MA Attractions Reviews
Go for a walk
Going for a walk is a great way to clear your mind before the big day. If you want an easy way to sight see without having to put much thought into it, follow The Heritage Trail.
Related: The Salem Heritage Trail — "What's that red line on the ground?"
Solo time at the Gables
If you want somewhere pretty to sit while you decompress, consider grabbing a garden pass at the House of the Seven Gables. Have a seat on one of the benches and enjoy some quiet time in a gorgeous setting with a view of the water.
…Or the Ropes Mansion
The Ropes Mansion falls into the same category as the Gables, except there is no ticket or admission. Just head around back and enjoy the gorgeous flowers.
Aromatherapy
Salem is home to a few places that offer aromatherapy, soaps, lotions and more. However, my first pick would be Hive & Forge. Inside you can find tons of absolutely lovely handmade soaps and more in a variety of scents. Pick one that is calming to you and enjoy.
For my fellow book worms
Head over to Wicked Good Books for a new book, grab a bench in the Salem Common and have some quiet time enjoying it!
Bear Skin Neck
Okay, okay. I know. This one is not in Salem. However, I wanted to throw it on here in case getting away for a few hours is more your speed. You can either drive into Rockport or take the train and wandering Bear Skin Neck is a great way to decompress. Check out all of the little shops, support local businesses and have some quiet time all at once.
Related: Explore the North Shore: Rockport, MA
So there we go! Ten ways for you to decompress and zen out before your wedding day in Salem. I hope this helped. Feel free to comment below with your own suggestions and I am sending you tons of good vibes for your big day.

Are you a North Shore based or New England based wedding professional?
If you are a North Shore based or New England based wedding professional interested in sponsoring a blog post, click here. I'd be happy to chat about working together.