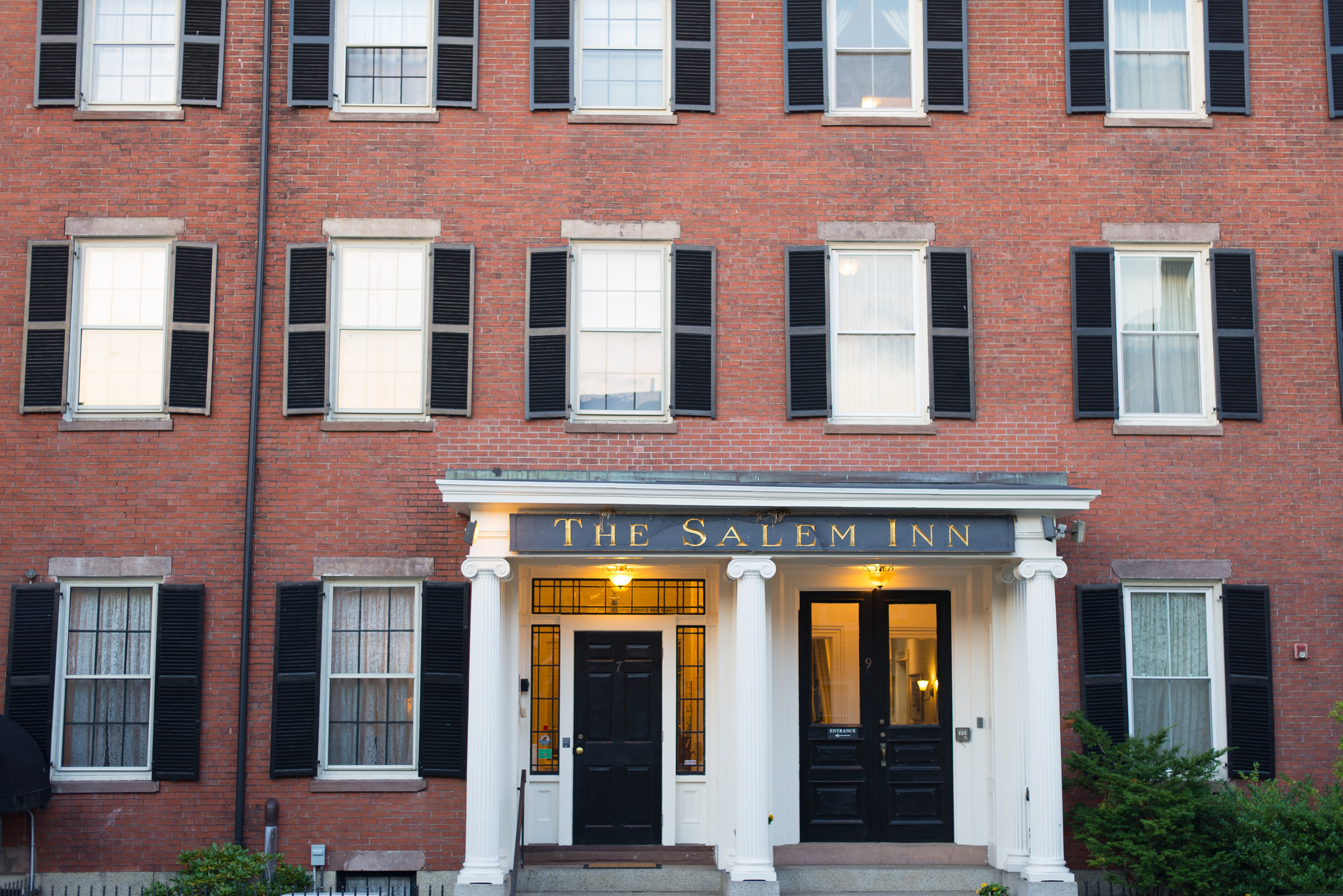 Planning an entire wedding is enough just on its own. Sorting through your vendor contracts doesn't have to be an extra headache as long as you read the entire thing fully and know what to look for. Today's blog post is going to be a quick run down of five things to look for in your wedding vendor contracts.
First thing…
First thing you should always do is read the entire contract in full. Don't skim it or feel pressured. Take the time to read the whole thing. Also, never go along with verbal agreements and in person alterations to the contract. Get everything in writing.
Event specifics
The first thing you should ensure is on every vendor contract is the event specifics. This section should include (at minimum) your names, the name of the vendor, the date of your wedding, the location of the event and time frames the services will be provided. So for example, if Mr. and Mrs. Salem are getting married at the Hawthorne Hotel on Halloween 2020 and are booking their DJ, the following details should be included:
Mr. and Mrs. Salem's names
The DJ company's name and information as well as the name of the DJ who will be there
The Hawthorne Hotel, 18 Washington Sq. W. Salem, MA 01970
The date of the wedding, Oct. 31, 2020
The time frame the DJ will be there (for example: beginning at 4:00 pm, concluding at 10:00 pm)
Food, breaks, lodging and everything in between
Your vendors are all going to need a break at some point and likely a vendor meal. This information should be included in the contract so you know when they are going to step away and for how long. You are also going to need the meal requirement information to give to your caterer or venue.
If you are having a destination wedding, make sure the details of travel for your vendors are in there, too. Are you paying for airfare? The hotel? Transportation between the airport and venue? Whatever the situation is, make sure this is in writing as well.
Related: Planning a destination wedding in Salem, MA
A list of deliverables
This applies to both physical and non physical products from your vendors. What services and tangible products are they providing for your wedding? For example, if you are signing your photographer, the following deliverables are to be considered and included if they apply to you:
Physical prints
How to order prints or books from your photographer
A photo book or album
Digital copies of images
Copyright information
An online gallery to share with friends and family
How editing and culling the images is going to work for your wedding images
A clarification of if you are receiving all of the images or just the edited ones
Your contract should also specify time frames. In the case of the photographer, when should you expect your images to be returned to you by? Be sure all of these details are noted down in the contract so everyone is clear.
Related: Five questions to ask your Salem, MA wedding photographer
Show me the money, baby
I know talking about money can be super uncomfortable but it is very necessary. In the contract should be a section that goes over rates. How much are the services going to total? How is that total going to be paid and by what dates? Is there a deposit required? Is the rate hourly or flat? What happens if you want to book overtime on the day of your wedding to keep that vendor there for a little longer? These questions should all be answered in your paperwork.
What if something happens?
No one wants to think about worst case scenarios, but the fact that we are living through a global pandemic (Coronavirus/COVID-19) right now is living proof that sometimes unexpected things happen. Have a back up plan spelled out in your contract. Some items to consider are as follows:
How does the refund process work if one happens?
Does your vendor have back up staff or others in place to step in if they become ill or something happens?
What happens if you call off your wedding entirely?
Can the contract be cancelled in full and if so, what is required? How long do you have to cancel it? How much notice is required?
How this may apply to your Salem, MA wedding
Salem weddings can bring about their own set of requirements, challenges and more. If you're getting married on Halloween or in October in general or in a historic venue you might see some special details included in your contract. Pay extra attention to these. Some examples might include…
A specific list of approved vendors you have to work off of because those vendors have been vetted by your venue.
A list of requirements or things you can/cannot do because of the historic nature of your venue.
A list of requirements for reserving blocks of rooms considering how busy Salem gets in the fall and how fast hotels book for October.
An area of the venue you are unable to access even for photos due to the historic nature of your venue.
Parking requirements due to October volume.
An adjusted time frame for the deliverables due to October volume. (ie: your photographer may need a month longer than normal to edit your October wedding images)
I hope this helped!! Feel free to comment below with your own suggestions, tips and tricks. Good luck on your big day!

Are you a North Shore based or New England based wedding professional?
If you are a North Shore based or New England based wedding professional interested in sponsoring a blog post, click here. I'd be happy to chat about working together.

Pin for later