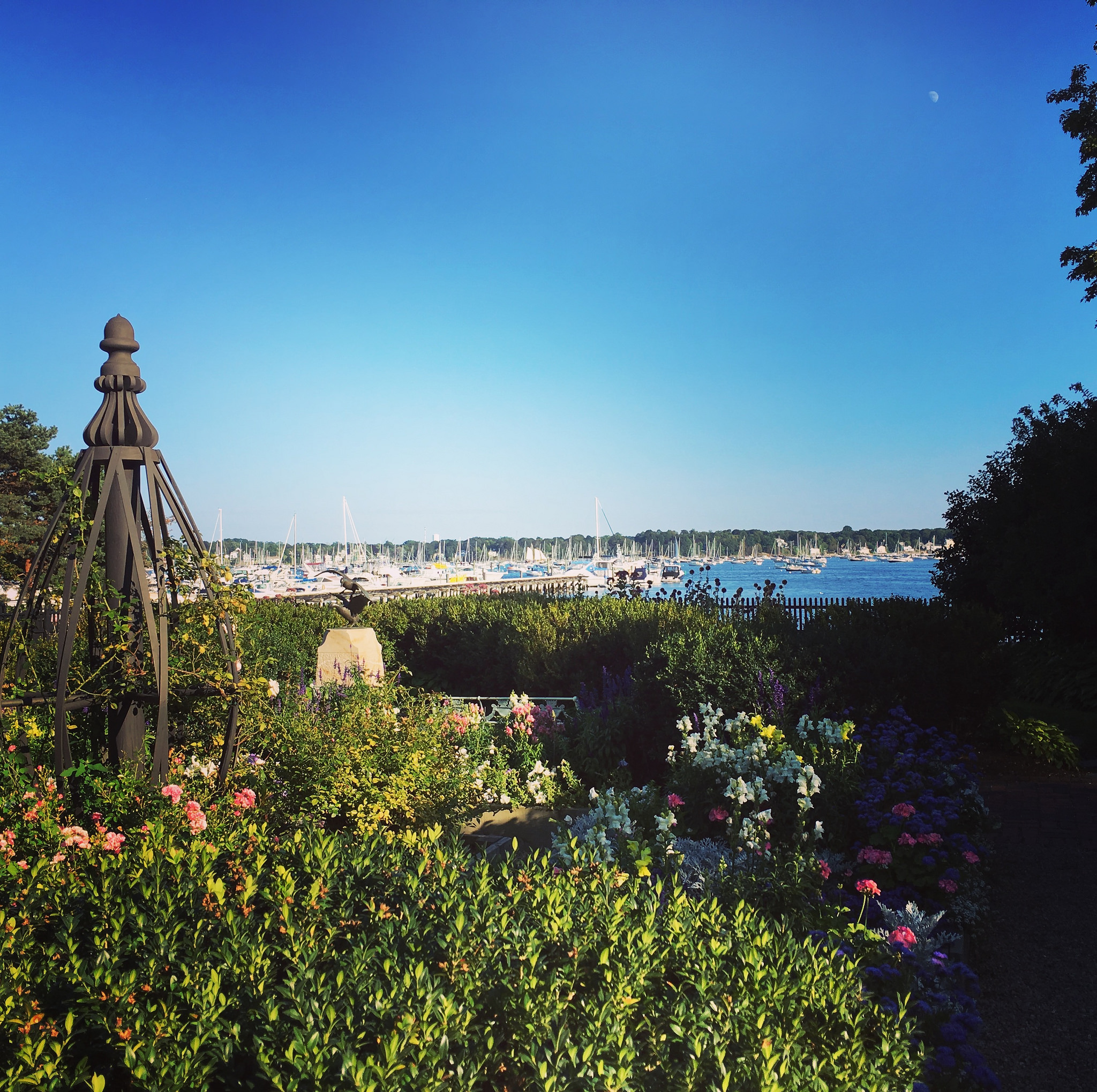 Pinterest is such a powerful tool and platform, you guys. If you aren't using it to curate ideas and organize, you definitely should be. You can also use it to help you organize and plan your wedding! Today on the blog I wanted to chat about just that – how to use Pinterest to help you plan your wedding.
The easiest way
The first and most obvious way to use Pinterest to help you plan your wedding is to create a specific board for your wedding. Now, once you have created that board, I'd suggest making categories for it or "sections" as Pinterest calls it. You can then pin content to those sections as appropriate. Some sections you might consider creating are as follows…
Halloween themed wedding inspiration
Color schemes
Fall themed engagement shoot inspiration
Salem, MA wedding picture ideas
Salem, MA engagement picture ideas
Wedding dresses
Bridesmaid's dresses color schemes
Fall floral inspiration
See what I mean? This way you can have each item grouped together, see cohesive color palettes in one area and envision how things might lay out. I also suggest periodically going through your board and deleting images that no longer speak to you. This will keep it clean and organized.
Before we move onto the next tip, make sure you're following me on Pinterest! I have several boards dedicated to weddings, engagement shoots, Halloween weddings, picture inspo and more.
Wedding photos inspiration
Creating a board or section of a board for wedding photo inspiration is a great idea. It will help you narrow down the style of photography you enjoy the most and come up with a rough "shot list" of pictures you'd like to capture that day. However – this can also swing into negative territory, so hear me out on this one. As someone who photographed weddings full time for several years, this can be helpful and also so irritating. I loved when brides came to me with a board of photography they liked. This helped me get a clear idea in my head of how they see this working out. However, when brides focused so hard on capturing every. single. picture. they had pinned to that board and wanted tons of exact shots replicated, that's when it got messy. You should be using this board for inspiration, not as a bible.
It's perfectly fine to replicate a few pictures you like and have pinned. However, when your day turns into basically a massive eight hour photo shoot where all you are doing is recreating things you saw online, that's when you start losing yourself. You lose the unique style and vibe to your own wedding and it becomes more about mimicking others. You also run the risk of your photographer focusing on shooting in a style that isn't necessarily their own. This is counterproductive because you hired them because you liked how they shoot, right? Feel free to guide and give them shot lists, inspo pics and such but let them do their job, too.
Related: Five questions to ask your Salem, MA wedding photographer
Pinterest is a visual search engine
Pinterest, at the end of the day, is a visual search engine. Use that to your advantage! If you're planning a destination wedding somewhere you have never been, use Pinterest to scope out the area. Look at pictures of the hotel or resort, images of surrounding towns, images others have taken on that day for a rough game plan. Lean into the fact that Pinterest is image based.
Related: Planning a destination wedding in Salem, MA
Coordinate with your bridal party
If you wind up creating a board or section relating to bridesmaid dresses, tuxes and other details for the bridal party, use it as a way to coordinate. If you have some dress ideas or color themes for the girls, send them the board! Let them weigh in and see how they like those styles. The same applies to the guys and how they might be dressed. Allow everyone to share their thoughts and coordinate all in one place.
If you can't pick a theme for your wedding
If you are struggling between a few different themes for your day, create a separate wedding inspo board for each one. This way you can see color schemes, table decor, dress ideas and such all in one place without having to sort though conflicting images. This will hopefully give you an overview of the different themes you are considering so you can make an informed decision on which you prefer.
Well, there you have it. A handful of tips and tricks on using Pinterest to plan your wedding. I hope this helped! Feel free to comment below with your own thoughts and tips, I'd love to read them.

Are you a North Shore based or New England based wedding professional?
If you are a North Shore based or New England based wedding professional interested in sponsoring a blog post, click here. I'd be happy to chat about working together.

Pin for later