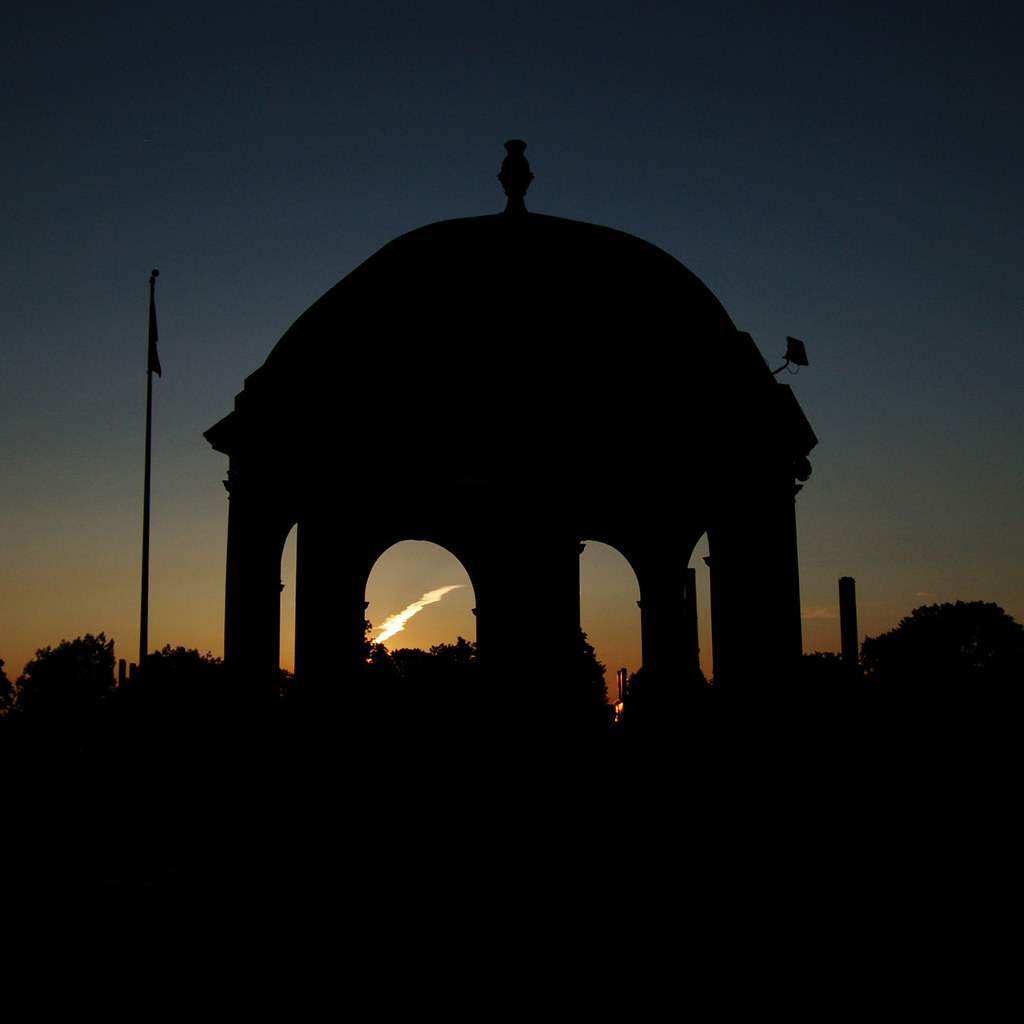 Please note this blog post may contain affiliate links. To read more about that, click here.
Hi everyone, happy Friday and welcome back to the blog. For today I wanted to talk about my personal favorite meal of the day…breakfast. When your wedding day in Salem, MA has come and gone and you wake up the next morning, what is there to do? Grab some delicious breakfast in the witch city! I'd suggest the following places, based off of my own two cents. 🙂 There are tons of great spots, these three are just my personal favorites.
Ugly Mug Diner
Complete with funky menu items and décor, Ugly Mug is always a great option. Be sure not to wait too long, tables become challenging to land pretty early on.
Red's
Red's is a favorite of Salem's locals and tourists alike. Try the pancakes, they're huge and fluffy which is perfect for an insane amount of butter and syrup.
The Hawthorne Hotel
I did some work with the Hawthorne Hotel at the end of 2019 and ordered room service for a few mornings while I was there. The omelets were delicious, coffee always hot and delivered right to my room. Perfect if you're already staying there with the wedding party. If you aren't staying there you can eat in either of the two restaurants located on the hotel's main level.
Psst – if you're looking for a hotel that includes breakfast, check out the new Hampton Inn in Salem!
Now what about coffee? So glad you asked. My personal favorite in Salem is Brew Box. Iced or hot, it is always so, so good.
I hope this information helped give you some ideas! Mangia!

Are you a North Shore based or New England based wedding professional?
If you are a North Shore based or New England based wedding professional interested in sponsoring a blog post, click here. I'd be happy to chat about working together.