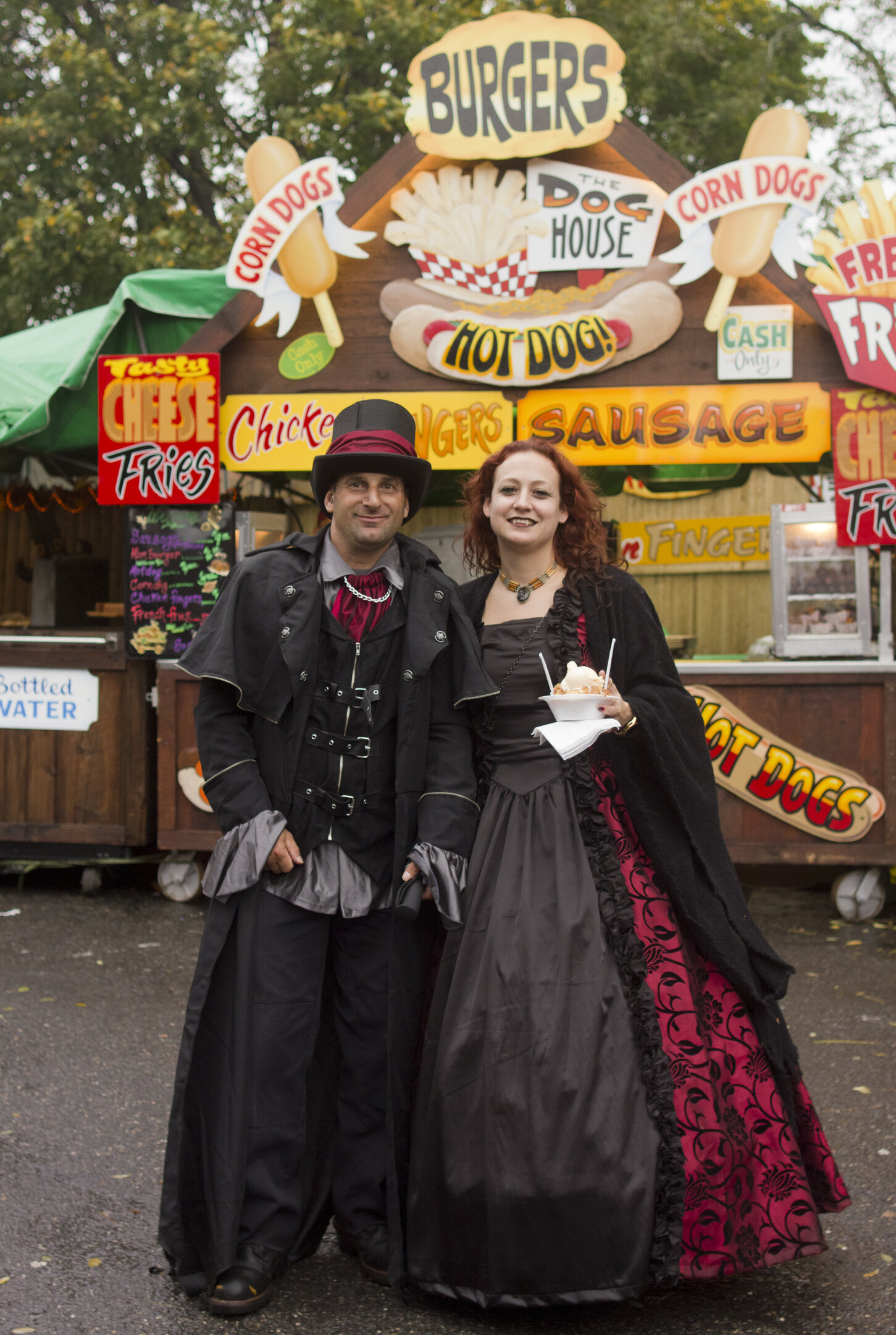 Hi everyone, happy Friday and welcome back to the blog. For today's post I wanted to chat about wedding websites. Do you need one? What should it include? How do you set one up? Let's get into it! Please note the following isn't all inclusive, it's just meant to be a starting point to get the process started for you.
Do I need a wedding website?
The short answer is: maybe. If you're having a local wedding and most of your guests are from the area you can probably do without one if you don't want to be bothered. However, if you're planning a destination wedding here in Salem (for example) or if a lot of your guests aren't from Salem, you might want to set one up.
What should I include on my wedding website?
Minimally, you should include the logistics like the date and time, location of the ceremony and reception as well as links to any registries you may have set up. In addition to that (and this applies extra to destination weddings) you might also want to consider the following…
Info on accommodations in Salem, options in and around the ceremony/reception site. Info on blocks of rooms you may have reserved.
Parking limitations and options for those who are bringing a car into Salem.
A map of the city of Salem with points of interest marked on it. These points might include the ceremony and reception location, hotel options, parking lots/garages, etc.
Dining options in and around the area where most people will likely be booking accommodations.
A short list of attractions and things to do in Salem if guests are staying longer than for the wedding.
Information regarding COVID-19 travel restrictions, if applicable.
Information on getting into Salem from Boston Logan Airport if you have guests flying in.
Transportation options in and around Salem.
Information on navigating the city in fall crowds if you're planning to get married in the fall.
Local language and currency information if you have guests coming from other countries.
Weather updates. Do some research on the average temperature and climate for that time of year and suggest layers, options, etc. The weather in New England is notoriously unpredictable.
Dress code for your wedding.
Links to registries and gift information if you're asking for gifts.
If you're getting married at one of Salem's hotels, I'd suggest including contact info for the hotel and the point of contact you have been in touch with. This is in case any guests have any issues when they arrive for check in.
Alternatives to a wedding website
Many popular wedding websites offer an option of creating a website when you register with them. If you don't want to go this route and want something more simple, consider setting up a private Facebook group for those who are attending. You can share information and updates within the group as needed and won't need to bother creating a website. If you want to go super fancy and register a domain name, etc. I can help you with that, too! I'd be happy to set that up for you or you can click here for more blogging and website resources.
I hope this helps! Good luck with your website and on your big day!

Are you a North Shore based or New England based wedding professional?
If you are a North Shore based or New England based wedding professional interested in sponsoring a blog post, click here. I'd be happy to chat about working together.

Pin for later