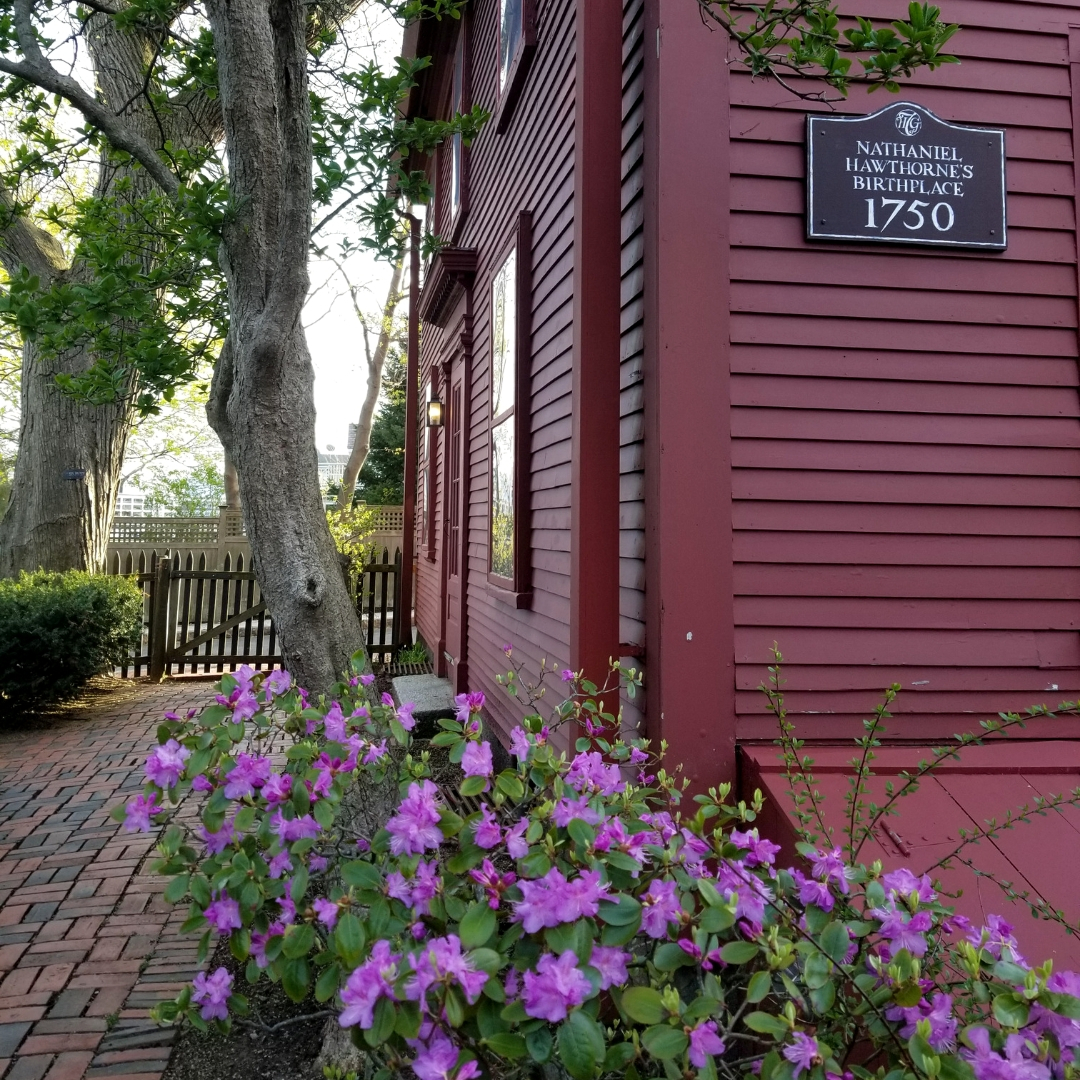 Please note this blog post may contain affiliate links. To read more about that, click here. 
Hi everyone!! Happy Friday and welcome back to the blog. For today I wanted to chat about three tips for picking your Salem, MA wedding venue. There are tons of gorgeous spots to choose from and many historic locations that would make for amazing pictures. The following are three quick tips to get you started with narrowing them down to your favorite.
How many guests?
The first thing I'd do is consider your guest list size. Some of Salem's venues can only accommodate small-ish get togethers, compared to the larger hotels. Examples of this include the Schooner Fame, the House of the Seven Gables and Turner's Seafood at Lyceum Hall. Others, such as the Hawthorne Hotel or the Salem Waterfront Hotel and Suites can allow for bigger numbers because they have the space. I'd come up with a rough number and start narrowing down your list from there.
Time of year
Salem is busiest, of course, in the fall. If you want a fall wedding in the witch city, you're going to need to book super early to secure the venue and potentially a block of rooms for guests. Rooms in the fall go fast and are at a premium the closer we get. Reach out to the venue or hotel you're considering and see if fall availability is even an option at the time of your call. This might help narrow it down right off the bat. An example of what I mean by this is the Hawthorne Hotel. Their rooms already go fast for the fall, plus they hold their own large scale events through the year in their venue space. Booking a fall wedding there and securing a block of rooms could possibly pose a challenge when working around all of that. This isn't to say it's not possible. I am just pointing out that you might need to be flexible.
Consider accessibility
Salem is old, you guys. This means that some of the buildings are historic and not able to be brought up to ADA compliance. This could potentially pose an issue for those who require ADA measures or guests who are older and have mobility limitations. Consider giving your guest list a glance to make sure that won't pose a serious issue for your loved ones when securing a venue.
I hope this helps!! If you have any specific questions about a certain venue or hotel please reach out to that business directly. I know they would be happy to help you with your concerns. Good luck on your big day!

Are you a North Shore based or New England based wedding professional?
If you are a North Shore based or New England based wedding professional interested in sponsoring a blog post, click here. I'd be happy to chat about working together.

Pin for later